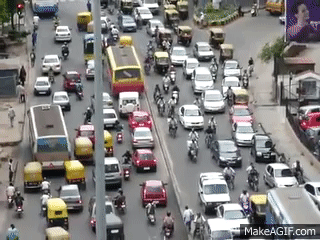 Some journeys are more beautiful than others, some journeys are evoked with more pleasure than others. This is not the case with the trip I took with my parents to go to Calabria many summers ago. Blocked on the Salerno-Reggio Calabria for 12 hours, we risked bouncing the holidays, stressed, hot, tired, it was a real nightmare. Once we arrived in the village, it didn't even get much better because I hated the holiday villages with the entertainers who were always feignedly happy, with the thousands of activities they force you to do, even if you had to relax a little …
I was a teenager therefore in the "I hate everything and everyone" phase, but let's say that even today I don't prefer holiday village. I love to take the breaks as I say, at my own pace, and with my needs!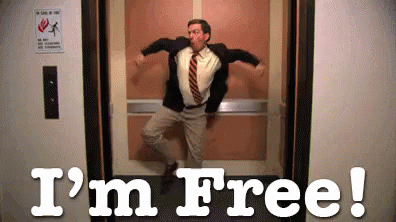 Anyway, those damned 12 hours were fortunately enlivened by one of the stories that I still remember with more pleasure today, and that perhaps has avoided us discussing all the time. The idea of ​​bringing the audio book came from my little brother, who had already listened to it and it was a real fortune!
Today it seems a normal thing, finding books in other formats than paper, but at the time it was something magical, an innovation, and although the audio format has not had the same success as digital, it still remains a valid alternative for those various and possible reasons cannot access the book in its original form.
What kept us company on that demonic journey, in particular, was a pure and perfect form of transposition between media, since instead of having a single narrative voice like most audiobooks, it had different voices for each character, having been recently broadcast on radiodue.
Did I intrigue you? Are you wondering what this book is?
The title is DOMINO, the author is Diego Cugia and I already knew him because of another radio program (also later transformed into a novel): Jack Folla, but in this novel, he gave his best, bringing very central themes such as genetic experiments, cloning, globalization, Chinese danger, planetary injustices, lobbying interests, the power of the mass media, the use of drugs in VIP environments, television corruption in a scenario not so far from what twenty years or so later we have ahead. Written in 1998, it seemed like an hyperbole, an apocalyptic vision of technological supremacy, but reread in 2017 it has its effect!
Many of the above-mentioned anecdotes, actions and ideas have come true, fortunately not in a devastating way.
At the moment.
The prettiness of the audiobook was being able to dip yourself completely in the story but at the same time being able to comment on it with others. Stopping when a point started a discussion, silencing us when the plot solidified.
It was a shared experience, which reading (although it remains my favorite form of entertainment!) Often excludes.
Maybe it is because it saved me from going crazy on that long, endless, tiring journey, but for me it remains one of the best books I've ever… listened to !!!