I'd like to get more books from libraries, but I can't because the book is like a dear friend to me and I can't put it back on some stranger's shelf, thinking that maybe they might treat it badly. So I tend to buy them, but the shelves are what they are and sometimes they overflow and while waiting to stock up on new ones I certainly can't stop reading! Hence, it rarely happens that I borrow titles.
Borrowed books are different from the others, because they carry the past of those who have read them before: whether it is for a crumpled page, or for the slightly deformed paper edges, for a note on the side, for the movie ticket as a bookmark, a coffee stain, a smudge where a crumb has fallen … they reveal something from the previous reader, something intimate …
A loaned book is a huge act of trust.
For example, I am not inclined to loan books unless it is an exchange and I know that by donating my treasure I take another one as a pledge and when I go to request it back I will have a hostage.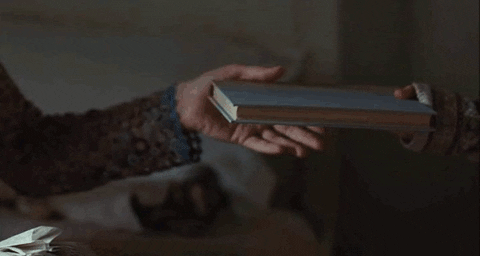 I took Three Dollars as hostage ten years ago, exchanging it for a book by Grisham, and as happens sometimes, my nightmare has come true: it never came back. The person with whom I had made the pact of trust moved without taking into account that I still had to give and take something back. Not bad for me, though, because while I had a second copy of the novel I had given her (given to my father by a colleague a few months earlier), the copy of Three Dollars was one and only. And now, mine.
The plot[1] immediately intrigued me, but it was the smell of the cover that won me over: a mixture of the smell of the forest with the first rays of the sun and the wet road after a storm. The smell of spring.
Confirmed by the fact that the abovementioned reader had just finished it in the park under the house on a typically April day, with sun and rain competing for the sky.
Unfortunately, as I have already stated several times here, for me reading in a park in spring would be tantamount to certain death, so I opted for the condominium terrace made of asphalt but still in the open air.
I made myself an herbal tea[2], brought some biscuits, a blanket in case it was cold, a fan in case it was hot and I sat there to read.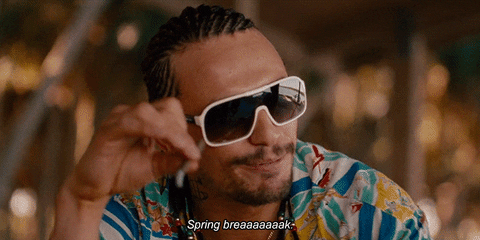 This book focuses on three themes very dear to me: love, money, responsibility!
It does it with a confident dose of irony and at times even makes you laugh but the story is little more than an excuse to emphasize how thin the line that separates love from loneliness and suffering in its concrete and ethical aspects can be. And how easy it is to fall into the trap of routine and think that it will always be like this.
But it's all too easy to find yourself wandering around with only three dollars in your pocket.
It is a novel that makes you think a lot. On what really counts for you, on how you can react in time of difficulties, on how to try to prevent the unexpected.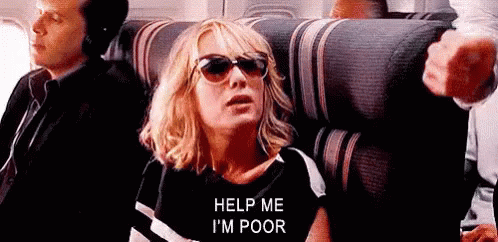 What could I do with just three dollars? I wondered. Sure, I don't have a son or a husband, but there's still a paltry three dollars left.
I could buy a newspaper to look for job postings. Or give them to one of the many homeless people and ask them how to live without anything.
I could buy a whole-hearted breakfast.
… but knowing myself, I would go to a bug market and buy another book.
---
---
[1] https://en.wikipedia.org/wiki/Three_Dollars_(novel)
[2] Spring flowery herbal tea
The awakening of the soul and body with the sun and the colors that are around us is accompanied by flowers, herbs and delicate fruits with remarkable properties. Clear water, flowers, fresh air: the herbal tea of ​​spring must know about these things to make us also cheerful and joyful in spirit.
Ingredients:
> primrose flowers 30%,
> peppermint leaves 30%,
> orange peel 10%,
> lemon balm 30%
Preparation: put 10 g of the herbal mixture in the tea pot, immerse it in 1 liter of boiling water and leave to infuse for 10 minutes