Everyone forgets things: the clothes in the washing machine, the food in the microwave, the keys on the desk, the shopping in the car, the dentist's appointment …
Most of this forgetfulness are harmless (apart from the gas, we all pay attention to those thanks!), It is that our mind has to process an infinite series of information and often we happen to be so focused on the immediate future that we do not pay attention to what is happening to us now, right in the present.
How many of you lose their train of thought while they are talking? Or do they leave for a room in the house but when they get there, they no longer remember what they had gone to do?
It happens![1]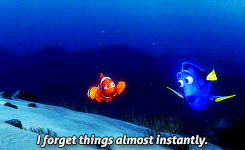 On Thursday, for example, I forgot the keys in the lock, and luckily, I realized it before doing damage. Once, years and years ago, when I fixed the sock drawer, I accidentally slipped my cell phone into it and it stayed there for a whole weekend (they weren't super technological like now so I didn't even realize it). Several times I ran at breakneck speed recalling my last medical or work appointments (now I keep everything neatly pinned in a diary! Because, if it is true, some episodes of my life I remember them as if they had happened two minutes ago, for other things I still have Dory's[2] memory).
Nothing serious.
Until I have removed that I am dating a person. Romantically.
Said that sounds horrible, and maybe a little bit it is, but it was just a moment, a bad game of the mind. Approximately. I think. Probably.
Let's start from the beginning: I was at university and it was a very hectic period, I had just requested a passage from one course to another and therefore I was in the throes of chasing professors and bureaucracy, understanding how many credits I would have lost, how many I could recover, manage the third reform in two years …
I had met this guy right in one of the thousand lines in the secretariat, and we had decided to have a coffee. The meeting had been enjoyable, especially because being in the same boat or almost (he was from a different faculty but still a university student stuck in the system!) We could understand each other. I remember we laughed a lot. So, giving us a second date came naturally. And then a third, everything was fine, as it is supposed to go at the beginning of a relationship that could evolve, so there was a fourth meeting and a fifth and a sixth, and then …. THE DARK.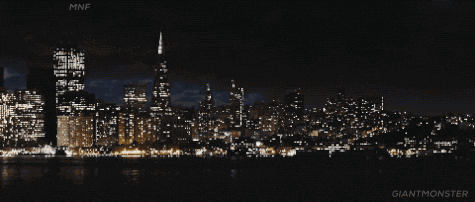 I have a vague memory of how it started, one afternoon we said to meet, the usual place and usual time for the next day, and then everyone went back to their commitments.
The fateful next day, however, I went on with my life like nothing had happened, until a classmate of mine asked me if I wanted a coffee from the machine.
Oh heck!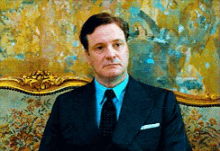 Light bulb on, that's what I had to do, it's late now … I gave him the hole. I am a bad person, I apologize via text message, he is understanding and understands. We refer to that evening: aperitif.
Perfect.
No not at all. In the evening I go to dinner at home with my parents as always. Only around 3 in the morning, when I get up to get a glass of water, I remember that I have completely forgotten something. Or rather someone.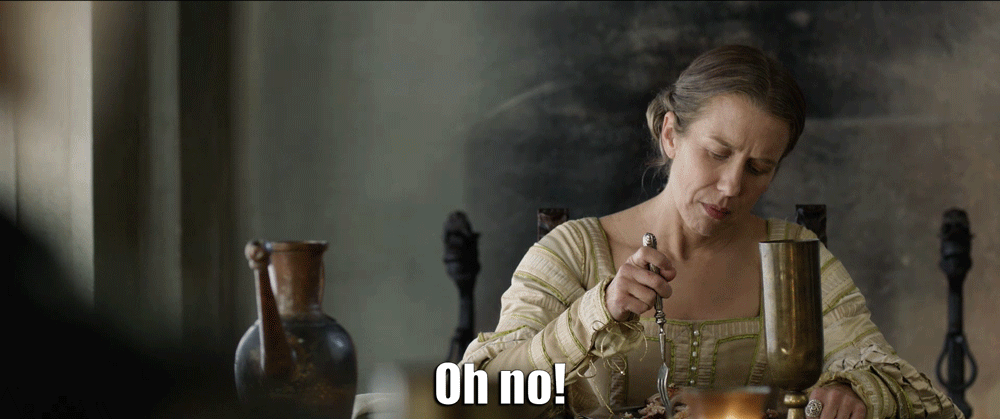 I tell myself that at that time it is useless, I will call him the next morning and apologize …
In my defense I would like to justify myself by saying that I had to deliver a thesis and the assistant in charge of collecting them had decided to play hide and seek, for three days I had to chase him from one classroom to another from department to department, and if anyone is familiar with La Sapienza, he knows perfectly well that it is not all located in one place, but you have to do a treasure hunt and cross the whole city to find the right location! In short, I was very stressed.
Three days in which, honestly, I never realized that I had forgotten anything.
Or rather, someone.
I have always said pride is a double-edged sword. In this case the poor fellow who thought he was making a good self-defense strategy by letting me wallow in guilt by not calling me and ignoring me, had no idea that I wasn't playing at all. My not calling him, not writing to him, not looking for him, was not at all the result of a Machiavellian thought. It was just that I didn't remember having to do it!
When I finally gave in my essay and relaxed, I realized that the above-mentioned phantom assistant was also a handsome guy, and if I hadn't been under so much pressure for the three exams in a row that awaited me in ten days maybe I would be there. well gone out … and I said this thought serenely to my classmate who, a little surprised, asked me how was going with the guy I was theoretically dating.
Who?
OH SHIT!!!!!!
It does not take a degree in psychology to understand that it was not the Man of My Life, the Right One and company, but … In short, even forget it completely!
That night I called him and told him that maybe it wasn't the right time to start a relationship. Of course I didn't reveal to him that I had completely forgotten about his existence for days.
It ended like this, and honestly – I know, so I look even worse – I also forgot about this little university parenthesis, but I recently saw the guy again. He was pushing a stroller next to a very pretty girl. So I would say she suited him well. I wish I could redeem myself in your eyes and say I recognized him, but she was my friend. "Wasn't that the guy you were dating and blah blah blah?"
Really?
Well. If she says so …
Now sorry I have to leave you because I have to … I have to … oh my God what was I supposed to do?
---
[1] Of course, if the frequency of these forgetfulness becomes frightening maybe let's check it out … you never know
[2] https://en.wikipedia.org/wiki/Finding_Dory
---