Today I woke up with a polemic streak, maybe it's raining outside, it's gray, it's Saturday but it seems like an eternal Monday, or an eternal Sunday. I have lost track of time. Of space. Of me.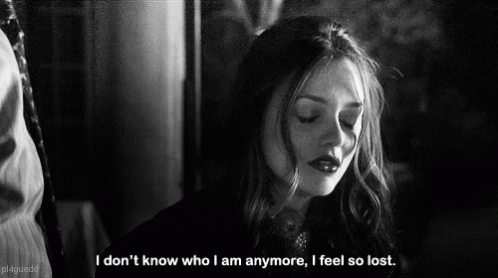 A bit of normality is back, which then, let's face it, but who wants normality. I certainly don't. I want adventure, passion, travel, desires, unexpected events.
2020 has decided to grant only a long series of unforeseen cards, one worse than the other, which, re-reading Dante's hell in comparison, seems like a health walk.
Because when you experience something on your skin you know, it hurts twice as much.
Maybe it looks even worse than it is.

Who knows.
The fact is that in these six months there have been many of those disasters that could be enough for a lifetime.
Today, however, I feel controversy over a return to normality that I know is mockery.
Football.
Given that I have nothing against national-popular sport, that I would see a match every now and then, and that I fully understand that many people may have missed it. Given that I prefer a man who still plays D&D 30 years ago who at least is creative, requires cunning, intelligence, strategy, imagination and active brain, rather than signing up to see 22 overpaid big boys chasing a ball for 90 very long minutes.
But, gustobus non disputandum est.
However. However. I will pee.

Because in the theater you can only do monologues, have halved the audience, concerts are stopped, events of any kind are suspended, even birthday parties are still under discussion, and these 22 guys can sweat and spit on each other? They can rail against the referee and the linesmen (and we get to 27 people) very close, without any protection. Why can they swab, and people who have been coughing up their souls for a month are on the waiting list?
Because I can't travel, organize my work, gather 30 people to make a CULTURAL event, which with all due respect would still seem more useful to humanity than a game, and they do ?????
Why?
Money?

Of course, there are figures that honestly do not even know how to write, sponsors, many people who without losing their jobs, in addition to those 22 overpaid. Ordinary people, from ball boys, who clean the stadiums, to managers in ties.
But why doesn't the theater pay?
Why doesn't a concert pay?

Why is a stage technician not as good as a benchman? Why does a microphone player have to look for a plan B and they can play?

Of course, without curves and choruses. And thank goodness, given the racist, sexist and violent turn he had taken, I would like to say.
But they can.
And a lot of other people don't.
The schools.

The SCHOOLS are closed, it is not clear in September if they will teach in the meadows, at home, in Plexiglas, in the classroom with a mask, on the Moon …
But those 22 can sweat and spit on each other.

I do not like. I don't feel comfortable with a country that has these priorities. And as happy as I am to live in Italy because strangely for the first time it seems to me that he managed the emergency better than others, that he welcomed us, pampered us, loved us. Don't let yourself die on the street. I still think there is a lot, too much, way to go, if the priorities are still 22 overpaid characters instead of a concert, a convention, a school.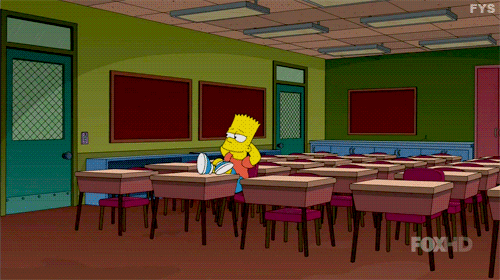 Sport is important, physical activity is essential for health.
And having a passion is optimal for the psyche.
But there is a time for everything.

And this in my opinion is the time of culture, solidarity, education,
HEALTH.

Instead, we prefer to chase a ball …