It lasted a moment, then I realized that a lot of things were actually different, starting with the fact that I haven't been to high school in… well, a long time. To end with the fact that I don't even talk to one of the two guests anymore … this is life, maybe it was just the love for Doctor House that kept us together …
Through The Mirror
Do you know the feeling of déjà-vu? I do, often.
One of the last episodes was about the period when sitting with my brother and two friends I was preparing to spend the Thursday afternoon pre-homework with Doctor House.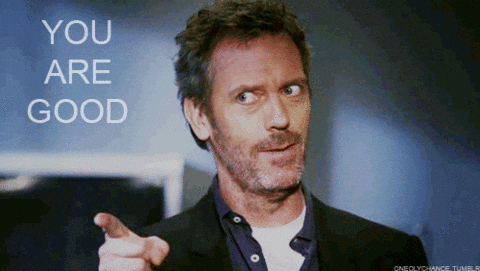 It was the first months of school so the teachers were still quite merciful, and the four of us could easily spend two hours of our afternoon in front of the tape recorder and without any spoilers from the evening before.
Good times when you didn't find the whole episode on all social networks two minutes after the broadcast ends!
In any case, I was in my parents' kitchen with my brother while my mother was baking an almond pie * and I really had the feeling that all that had already happened, and that the two friends would soon come to start the vision.
It lasted a moment, then I…
View original post 828 altre parole