Therefore, we got there after an hour of travel between buses, metro and other buses, we found ourselves in front of a heap of boys in uniform of all origins and ages, who obviously looked at us as if they had just seen a ghost in a dark and stormy night because usually women never entered there. But we did not know that.
Through The Mirror
I have already told you that I have found one of the notebooks-diaries of the adventures of three high school girls who for privacy reasons and for any complaints we will call Grazia, Graziella and okay, the third one is me, of course …
There are plenty of stories to tell, but for shame reasons and because some are probably not yet fall into statute of limitations, I haven't written about them yet.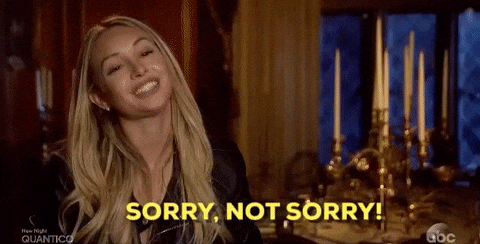 Today, however, I walked past the Cecchignola[1], and suddenly I remembered of another crazy feat of the trio of old friends, which made me smile all afternoon.
The three girls at the time of the fact were about sixteen years old, the innocence and malice of that time is now just a memory, in any case, it was an afternoon like many others, we were downtown,  sitting on the Spanish steps, in Rome,  when…
View original post 539 altre parole