Through The Mirror
The important stages. So first kiss. First I love you. First time.
The first I love you.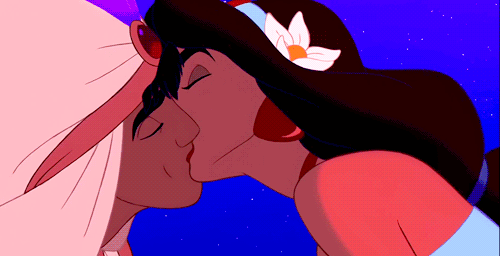 I want to emphasize that I am not telling certain brawls!
If anything, if I really must, I do it in writing. Oh god I will be alien eh, but the sound of those words makes me a mega extreme allergic attack effect that even if I pass through a tunnel among trees in full bloom.
It has always been like this, while my friends were telling it to everyone, nevertheless of whether to their partner or the Hollywood star of the moment, I have always chosen to say it in other ways.
And this is the only point on which I'm glad I'm not English because otherwise I would have been fucked!
But a couple of times it has…
View original post 288 altre parole