It is a captivating trilogy capable of involving at any age, in a different way. We became so enthusiastic and attached to Troisi's way of writing that we subsequently also read "Legends" and "Wars" always linked to the Emerged World, with equally strong and intelligent protagonists. And with plots that are not at all obvious, and above all a happy ending not always achieved.
Through The Mirror
August 2005, I just finished high school, what will it be like to give a gift ???
It's my brother's birthday again, how could this happen? Oh yes that's right, it's an anniversary, or a recurrence that falls every year, and every time I don't know what to give him.
No, not right now. To date I have an endless list of gifts that I know for sure he will like him, but that fatal year my brother was in the height of adolescence, that is, that period in which "everything sucks, you all suck, that's disgust", so understand what could make him "a little less disgusting" was not easy …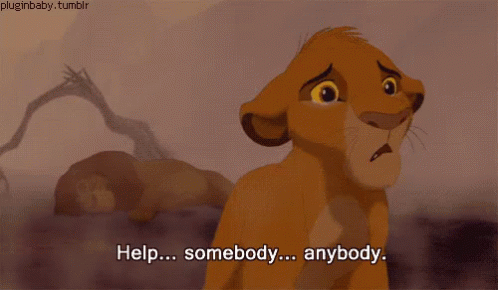 Books.
I have no other choice. Although home libraries are about to burst it is really the only thing with which I have an attempt not to see the expression of someone who has just eaten a rotten lemon…
View original post 567 altre parole