Every time I reread it, I return to grandmother's stairs with the scent of her kitchen, with the voices of my mother and her sisters who argument about how much salt is needed here and how much time the bread should be left on the oven to rise
Through The Mirror
When my grandparents were still healthy, my brother, my parents and I used to drive on the highway at least one weekend a month to visit them. Each time the welcome was what I imagine is reserved to the royals, a banquet with lots of food to feed the army, which however punctually disappeared within a few hours.
Grandma despite being one of those women of other times who does not waste time in kisses and hugs had her very personal way of showing us the infinite love she had for us: preparing pizza in a wood oven.
Lots of pizza.
She served it hot, a moment ago baked, and left us free to play in every part of the house and patio.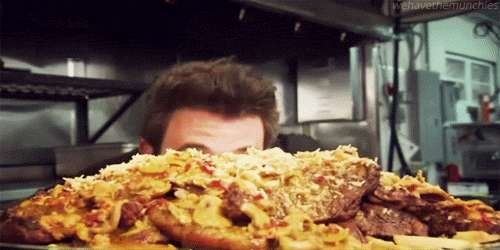 I imagine the sadness of those grandchildren who will find tofu and quinoa banquets in the future, considering the new vegan fashion … which I hope will…
View original post 731 altre parole