The prettiness of the audiobook was being able to dip yourself completely in the story but at the same time being able to comment on it with others. Stopping when a point started a discussion, silencing us when the plot solidified.
Through The Mirror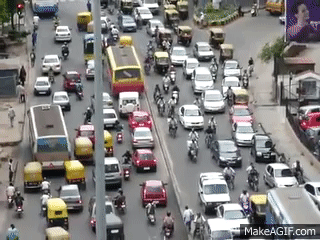 Some journeys are more beautiful than others, some journeys are evoked with more pleasure than others. This is not the case with the trip I took with my parents to go to Calabria many summers ago. Blocked on the Salerno-Reggio Calabria for 12 hours, we risked bouncing the holidays, stressed, hot, tired, it was a real nightmare. Once we arrived in the village, it didn't even get much better because I hated the holiday villages with the entertainers who were always feignedly happy, with the thousands of activities they force you to do, even if you had to relax a little …
I was a teenager therefore in the "I hate everything and everyone" phase, but let's say that even today I don't prefer holiday village. I love to take the breaks as I say, at my own pace, and with my needs!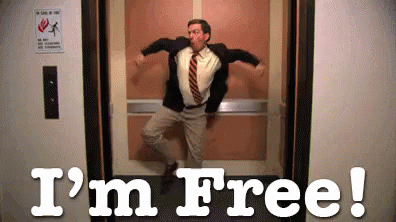 Anyway, those damned 12 hours were…
View original post 374 altre parole