"Some people without brains do an awful lot of talking, don't you think?"
― Frank Baum, The Wonderful Wizard of Oz
Through The Mirror
Not everyone knows that "The Wonderful Wizard of Oz" is just one of fourteen books in a saga.
Surprised?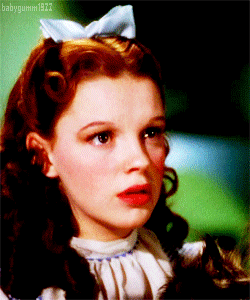 I discovered it only a few years ago while doing research for my degree thesis on trans media storytelling.
Oz is in fact one of the first worlds to have been created in expansion on different platforms: novels, of course, comics, cartoons, video games, board games, films, even inspired TV series, theatrical musicals. Each product is an integral part of the world created by L. Frank Braum, and each new mediation gives us a new glimpse of the narrative universe of Oz.
So, if you loved the most famous and well-known of the saga, the one with the silver shoes (which in the film are red!) To be clear, know that you have thirteen others to stay in the enchanted emerald world.
A lot of people believe that it is a…
View original post 595 altre parole