Through The Mirror
Today I saw Cappellino Viola – I know, what a stupid name! But the first time I met his green eyes he was wearing this senseless purple hat and not knowing the name, class, age … he got this nickname.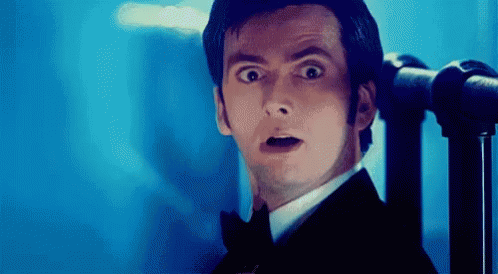 I haven't seen him for so many years that I didn't identify him for a moment.
He was leaning against the door of the car, doing gas, talking impatiently to the phone. I sit two cars behind. He didn't see me.
I do, and I thought that it's always nice to see your First Love again.
No?
But is he?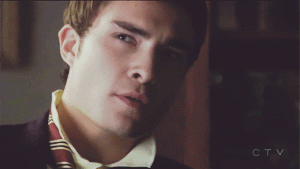 A Hamletic doubt has sneaked into me for days, it was certainly the first colossal crush in high school (at the time the Nameless was still just a friend – and yes, we had nicknames for everyone like in the bookstores of b series), I crossed he in the passages…
View original post 601 altre parole