The word "responsibility" is often used throughout the novel, both in the narrative text and in the dialogue.
But who is responsible here? The media? The murderers? Bruce? Or… the spectators?
After all, it would be enough to turn off the TV to save the lives of these people. But … will they?
And you, would you do it?
Through The Mirror
Grab some red wine, popcorn and make yourself comfortable on the sofa. We bet that I will be able to enchant you?
We live in a society where no one wants to take responsibility. A man can make mistakes, but he can always say that it is because of something else, perhaps he had a very unhappy childhood, perhaps he was influenced by the politician on duty, or by the films he watches. It's certainly not his fault!
This is a very widespread thought and over the years I have found it in real life and in films, in TV series and books. We always try to justify evil, perhaps because the idea that someone does it knowingly, with the intention of doing harm, scares us too much. It is easier if we think that that person had no choice, was disturbed, or manipulated or unconscious of bad deeds.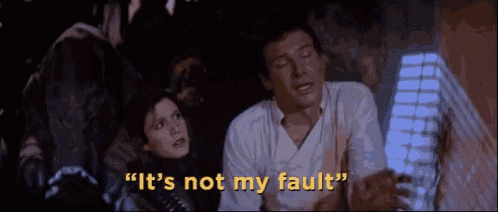 Today…
View original post 715 altre parole