Three years ago, and nothing is changed.
What is the problem with the the classic "hook up" in the streets. There is no more!!! Which means that the idea of ​​the convent is once again at stake! Walking for a while among tourists, almost all foreign shopkeepers, some guy is there, but on his own. Some girl is there, but heatedly chatting with friends and not looking around in the slightest.
What does it matter, then an App will take care of making them meet…
Through The Mirror
"Hello, do you have a needle and thread? I would like to sew a button. "[1]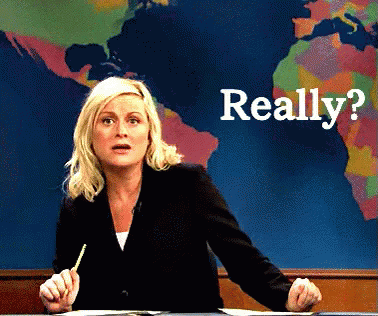 After reading this sentence on facebook, I had seriously thought of closing with the male gender. End of the games, I'm going to the convent. Because women do not attract me in the slightest, but if the level of courtship of men has dropped that much, perhaps the enclosure is not just a choice but even one of the most suitable.
But then I realised that Someone could have argued  a bit about my relationship to say the least fluctuating with religion, and my personality not accustomed to too rigid rules.
And then the alarm at 5 for the Lauds? Noooooo way!
WhoMakesMeDoIt!!

But the question remains. What happened to the courtships of the past?
I do not speak of who knows what twist but about the beloved, old, simple and direct…
View original post 1.016 altre parole