I don't know whether to laugh or cry, but I really think I have to do something about it, because either I start dating only guys who have always wanted to move and can't… becoming their darling. Or I risk being the founder of a bad abandonment syndrome.

The transfer syndrome.

Any advice?
Through The Mirror
At first I thought it was a nice coincidence.
Then, always a coincidence, but a little less nice.
Now I'm starting to seriously think that I have some sort of anathema launched by some gypsy or by Cupid himself, because for a calculation of probabilities, what is possible in your opinion that all – and I mean all – the guys with whom I start a slightly more serious date , suddenly have to move?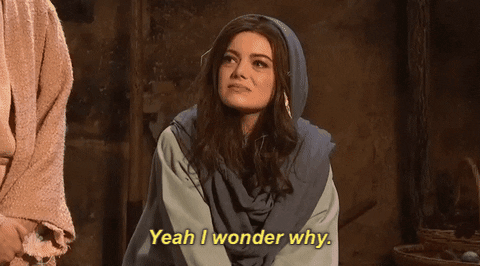 It all started when I was in my second year of university, my big push and pull decided to visit me in Rome (a long-distance story was already starting) to tell me that he has enlisted and will soon be transferred to Iraq. There and then I thought he was making fun of me, but he instead invited me to the oath and to the airport, where I didn't go. And when he returned…
View original post 647 altre parole