And perhaps for this reason it is read more by women than by men. Because we feel more involved, more empathetic with Minù, the aristocratic but unfortunate protagonist.
Through The Mirror
"It was raining the night my father changed the course of my life"[1]
And it was raining the night my mother handed me this book one autumn evening eight years ago. This book was recommended to her in turn by a friend, to whom her mother had given it as a gift, who had read a good review: the writer Benedetta Cibrario [2] was awarded the Campiello Prize in 2008 – and so on …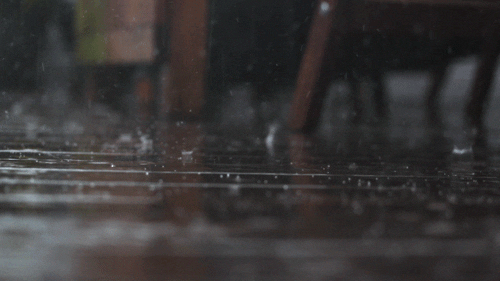 From woman to woman, this novel has come to me. I think it is a coincidence that no possessor of the Y chromosome has been mentioned, since it is a novel with no pretense of ending up in the "pink" category. A category, among other things, that I don't particularly appreciate.
And then why pink ? Couldn't they have been orange novels? Blue or emerald?
Bah.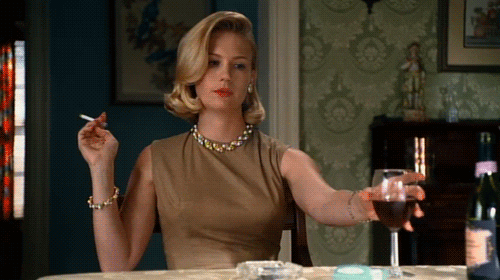 I take some Rossovermiglio from the cellar…
View original post 503 altre parole